Everybody knows what a standard aquarium looks like. Rectangular with lights on top.
There's some more creative designs out there, however. Check these out:
The Fish Highway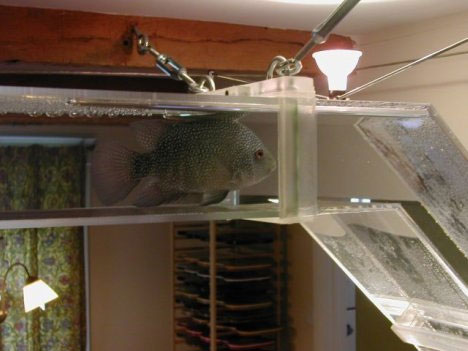 The Cylindrical Aquarium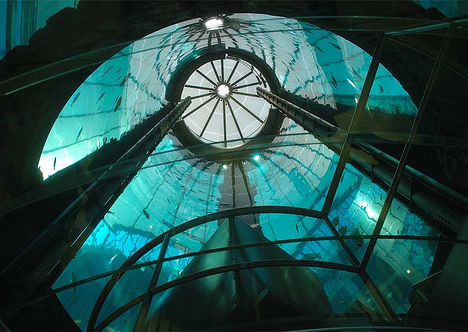 The Feeding Tank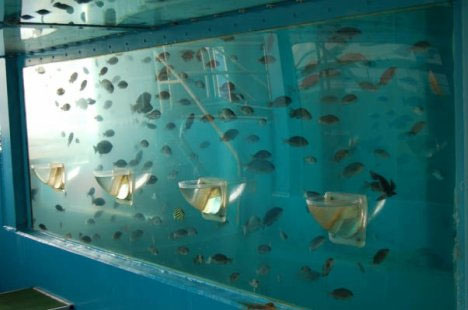 The Telequarium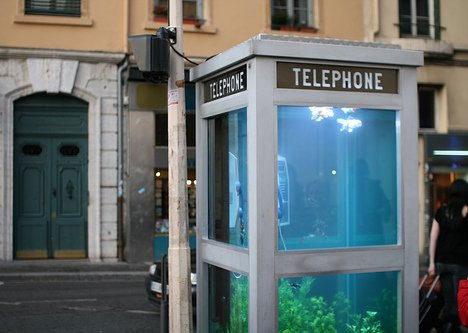 The Octopus Aquarium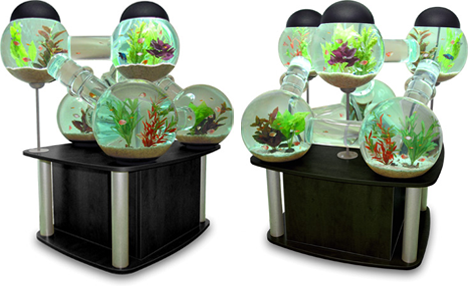 Aquarium Art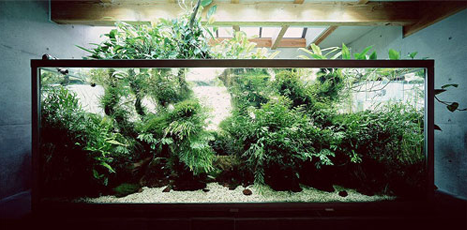 Read a lot more information, and view several more photos of each of these amazing fish tanks.